update
The ruins and buildings are 4x6 and 5x5
The building with the brown roof is the actual first piece I did.
The tower i made in sections and painted them separately and glued them. sadly a couple pieces dont line up too great. if i make another tower I will make sure to be more careful on that part of it.
This is the first phase of many many buildlings I plan on doing. I will be buying some non fieldstone pieces next month and plan on working on some different style buildlings.
Standard Bridge / Tower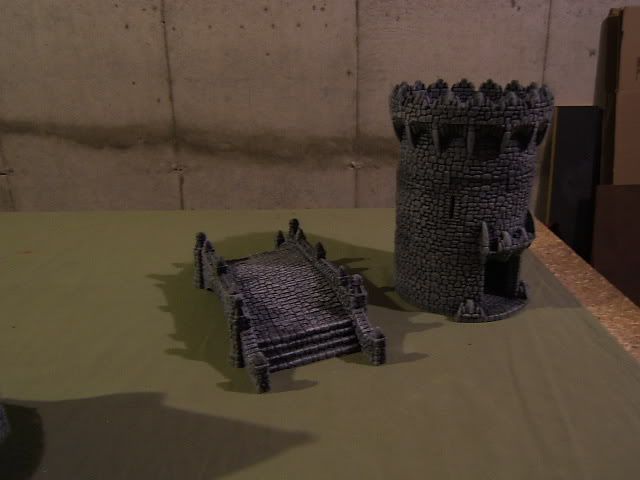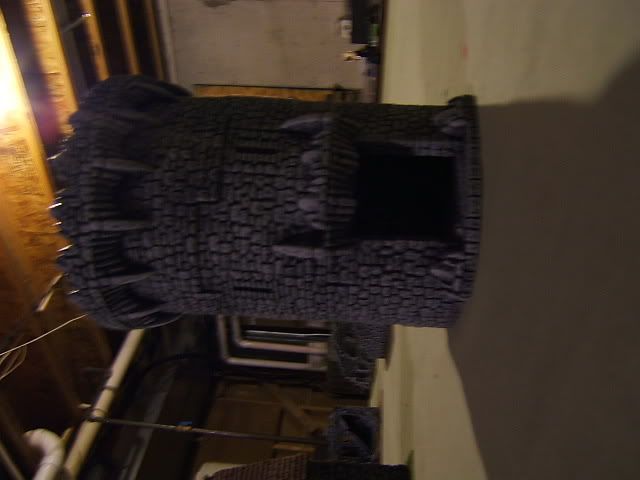 Ruins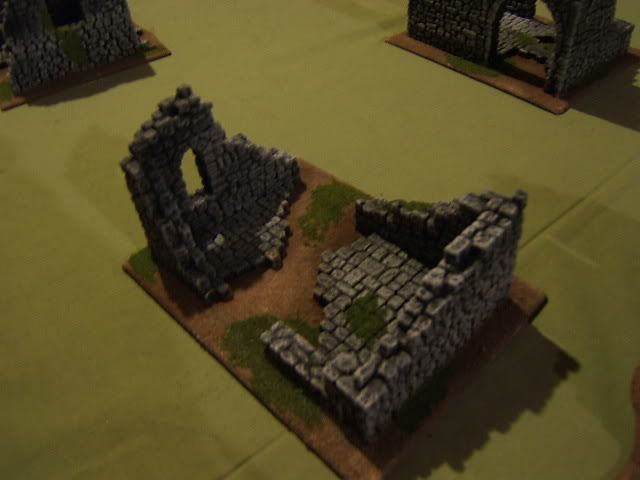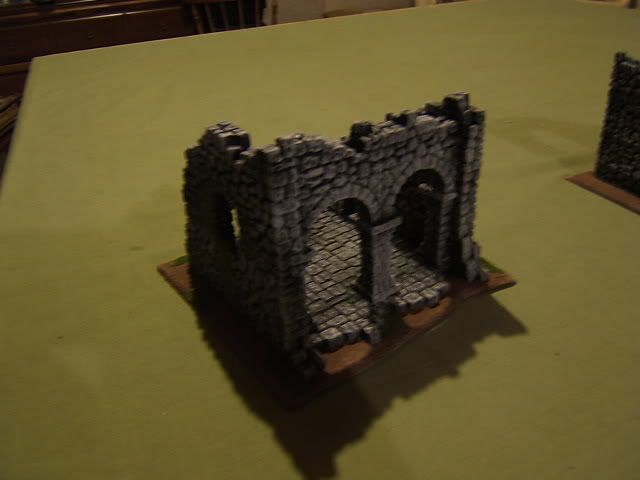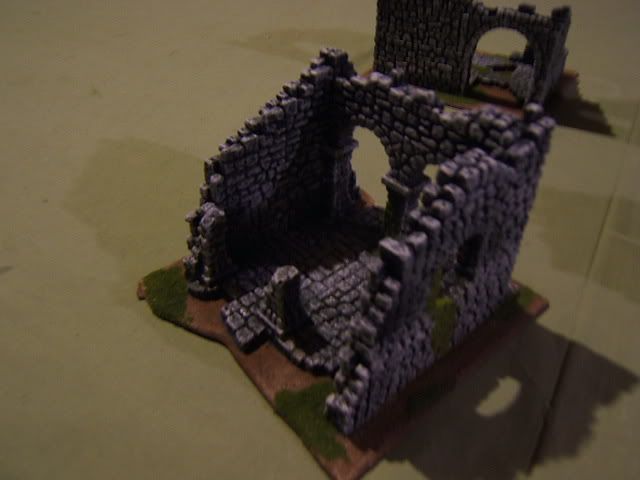 Buildings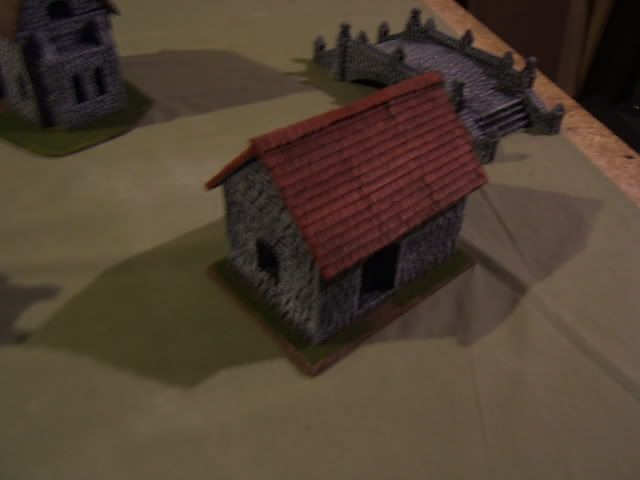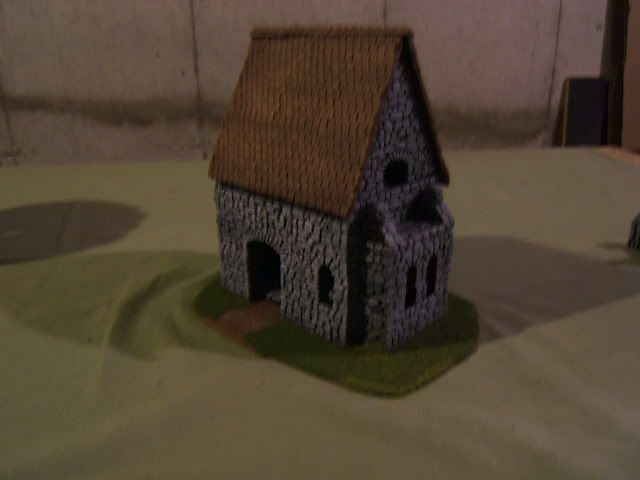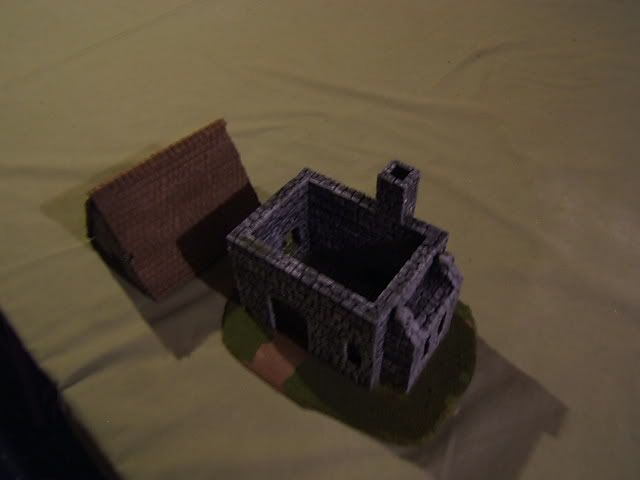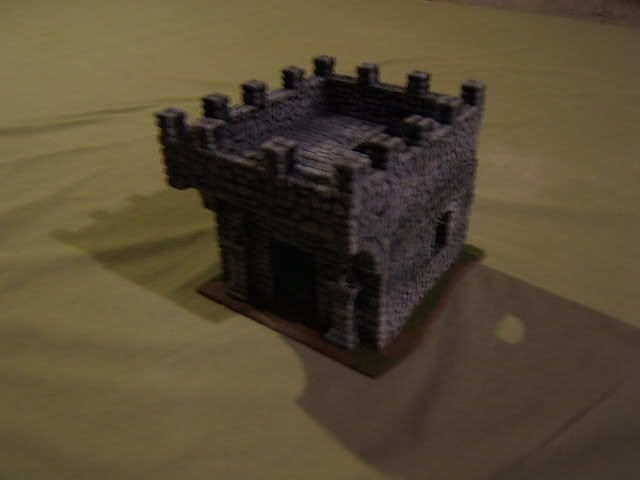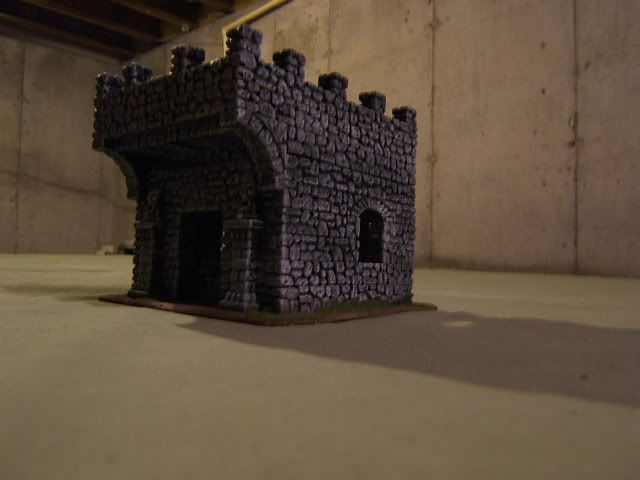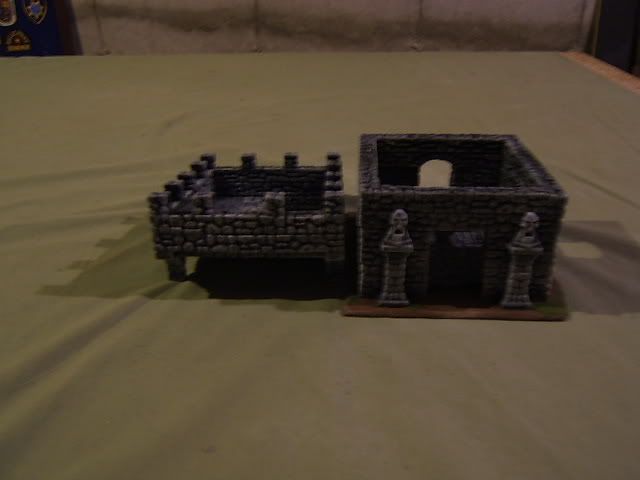 Special pieces
These pieces will have statues on top of them.